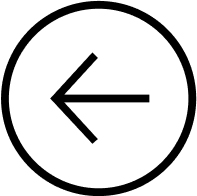 Back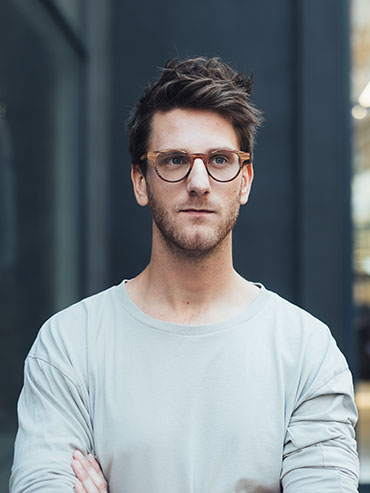 While studying economy in Vienna and Lisbon, with a specialization in Strategy & entrepreneurship, Benjamin has built his own brand "Offene Luft" and gained hands-on experience in addition to his theoretical know-how. With "Offene Luft", he has organized open air charity music events in Vienna several times a year since 2016.
How does your personal experience as an event organiser with "Offene Luft" influence events and the creation of experiential marketing concepts?
Creating private events in off locations without existing infrastructure and above all leadership challenges helped me gain practical insight into marketing, technology, logistics, planning, booking, artist management and all things legal, all while going to university. It's knowledge I wouldn't have been able to gain otherwise.
My strong hands-on mentality allows me to think through every single step and aspect of my concepts for our clients down to the last detail.
In the marketing process of my events, I've over the years spent a lot of time investigating my target audience. I've often crafted concepts form the perspective of the persona. The empathic competence that I've developed in the process enables me to respond directly to the experience of the target audience and to create an atmosphere that communicates exactly the experiential marketing result that the clients wish for.
After building your own brand "Offene Luft" on social media platforms, which experiences do you leverage when you create social media concepts for clients?
Social media needs to be understood to its full extent. You always have to evaluate which channels make sense when and how. The content that is promoted on Facebook is entirely different from the content on Instagram, despite the target group being the same. It is essential to understand the different possibilities, to develop a sense for it and to know how to tie existing and new followers to the brand with the right content and a fitting voice and tone.
This thorough understanding along with a keen sense of the target audiences allow me to identify the ideal social media concepts tailored to the requirements of our clients.